Collection Lilith-soft - mega pack hentai art 4.08Gb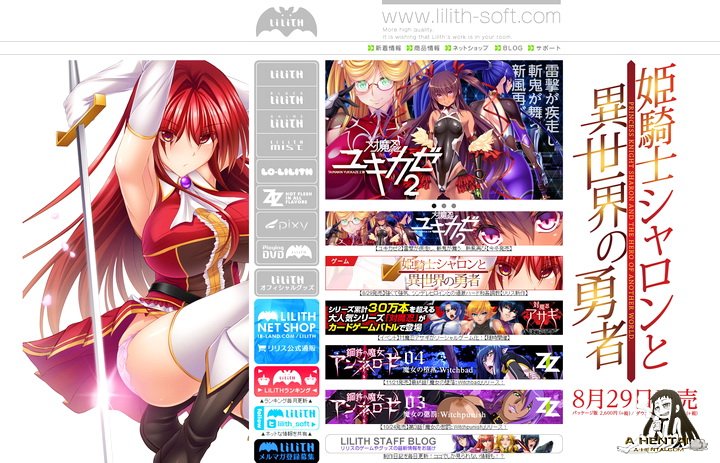 Studio Lilith, founded in 2003, is engaged in developing and publishing games genre Visual Novel. Studio releases games under the brands: Anime Lilith, Black Lilith, Lilith Game, Lilith Mist. This collection contains HCG almost all games and CG new games.
Up. 01.09.2014 - 4.08Gb - Number of pages: ~ 15000.
Anime Lilith - Black Lilith - Lilith Game - Lilith Mist
************************** DOWNLOAD LINKS **************************