Isshoni H Shiyo vol. 1-6 (sub eng) hentai video 2009-2011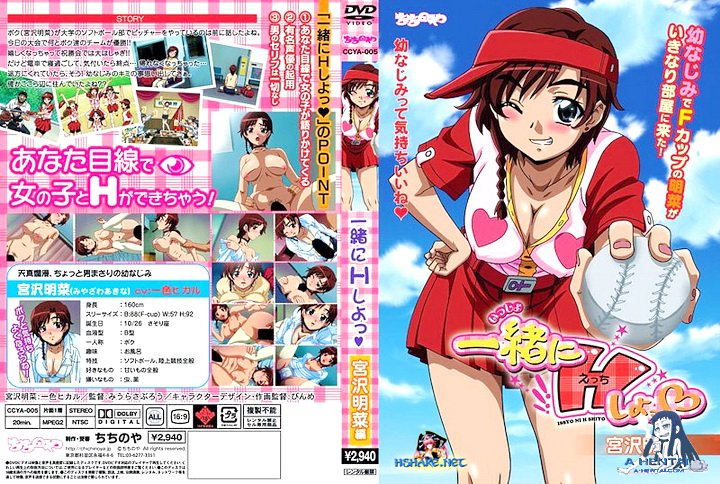 EPISODE 1 Miyazawa Akina Chapter: The energetic Miyazawa Akina is a member of a softball team. She becomes drunk during the post-game celebrations, hops onto a train, and arrives at the house of her childhood friend.
EPISODE 2 Takai Haruka Chapter: Takai Haruka is an obedient girl whose long hair really suits her. Today is the first day that she is visiting the house of her boyfriend, a senior at school.
EPISODE 3 Tsuji Suzuran Chapter: Tsuji Suzuran, from the Worldwide Maid Organization, completely messed up her assigned household chores. To compensate, she uses her body to satisfy her employer.
EPISODE 4 Yui & Aoi Chapter: One night, the protaganists sister-in-law, Hamada Yui, returns home bringing along her friend Fukunaga Aoi. The two are drunk and create such a fuss that the protaganist is unable to study. He goes to complain to them, but they have other plans
EPISODE 5 Futaba Yuuki Chapter: nothing available yet...
mp4 mkv - 850x480 - 107min - 656mb
************************** DOWNLOAD LINKS **************************