Iroha Slowly Breaks - 3D hentai video 2010 + CG (original)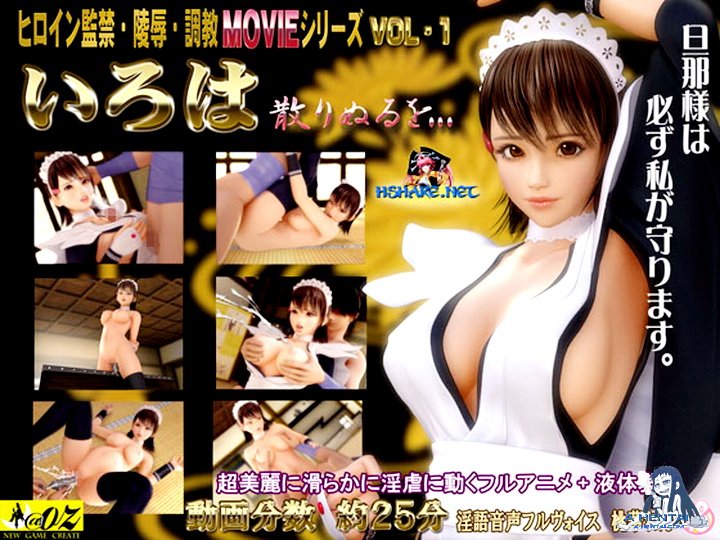 The young and innocent heroine Iroha (from the game Samurai Shodown VI and Queens Blade) was once a crane who upon being captured transformed herself into a beautiful young maid. This is the story of how Irohas captor forces her into sexual service. Through humiliation, forced sexual acts and continuous orgasms she eventually breaks and begins to willingly serve her new Master who has now become most important to her.
Includes blowjob, titty fuck, tits torture, milking, clit and womb torture, cream pie, pregnancy all produced with Clear and Smooth 3DCG movie.
wmv - 800x600 - 25min - 548mb
CG - 13pic - 7.7mb
audio Jap
************************** DOWNLOAD LINKS **************************